Our Tours
Click here for more details on individual tours
As well as our custom and private tours, we run a range of popular tours to leading attractions and venues - the tours are inclusive of all travel and accommodation. For more detals on our 2017 tour program please click here or call us on 028 4376 8190.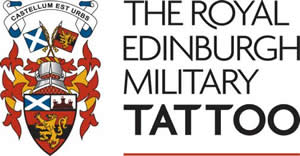 Where do our tours go?
For 2018 we have tour destinations as follows:
Edimburgh Tattoo
Worlds' Pipe Band Championships
Auld Lammas Fair
Blackpool Illuminations
Glasgow Shopping
We are also able to organise tailored tours for groups i.e. schools, clubs, ladies organisations etc., whether it be Ireland, UK or Europe.
Please contact us or complete the online enquiry form and we will do our utmost to get you exactly what you are looking for. We can organise all travel, accommodation, tour guides and even book event tickets for the whole group making the whole experience easy and hassle free.
Why wait call or click today!!